Controlled and Guaranteed Denomination of Origin
Variety 100% Nebbiolo
Yeld per hectar 80 q/Ha
Harvest manual with baskets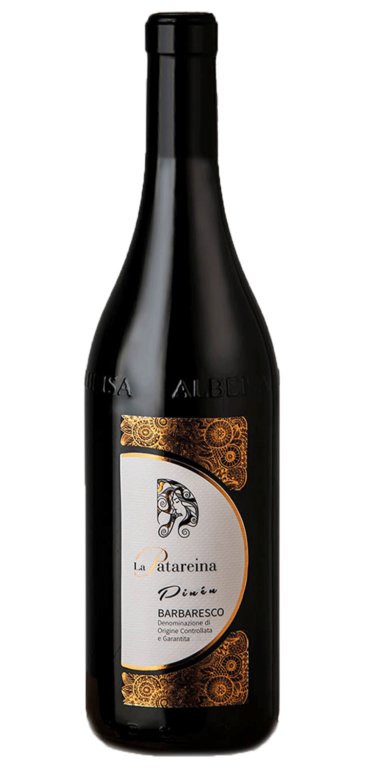 Production 
The grapes are transferred from the vineyard to the cellar as quickly as possible and manually selected for maximum results.
After pressing the grapes, the must is transferred to the steel tanks at a controlled temperature, within which the alcoholic fermentation process begins for a period of approximately 14-15 days, at an average temperature of 28 ° C. 
Subsequently, the delestage technique allows to obtain color, aroma and extract tannins. 
Then the wine comes aged for a period of 18-20 months in small barrels of "barriques" wood, followed by a maturation in bottle for at least 4 months.
Alcohol: 14%
Estratto secco netto: 22 g/l
Total acidity: 4,5 g/l
Tasting notes 
Color: garnet red.
Perfumes: rich and enveloping, with hints of violet and cocoa, vanilla and tobacco aroma resulting from aging in wooden barrels; 
Taste: full and persistent, pleasantly austere tannins.
Pairings 
Excellent matching with salami, red and white meats, medium-aged cheeses.
Service temperature: 18/20 °C