Controlled and Guaranteed Denomination of Origin​
Variety 100% Nebbiolo
Yeld per hectar 90 q/Ha
Harvest manual with baskets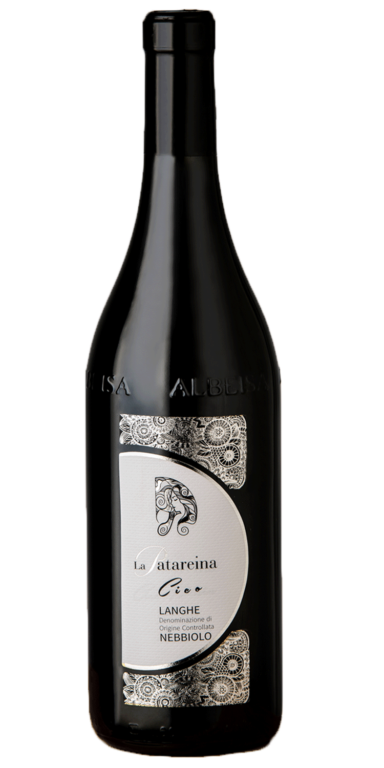 Production 
The grapes are transferred from the vineyard to the cellar as quickly as possible and manually selected for maximum results.
After pressing the grapes, the must is transferred to the steel tanks at a controlled temperature, within which the alcoholic fermentation process begins for a period of approximately 6-7 days, at an average temperature of 28 °C. 
Subsequently, the délestage technique allows to obtain color, aroma and extract tannins.
Maturation in bottle for about 6 months follows.
Alcohol: 14%
Net dry extract: 19 g/l
Total acidity: 4,5 g/l
Tasting note 
A wine with a good structure that allows a maturation in bottle for 3-5 years. Intense red color of medium intensity with orange reflections. 
Particularly fruity aroma, notes of violet, raspberry and spices. The palate is enveloping with the presence of delicate tannins.
Pairings
Tagliatelle with meat sauce or porcini mushrooms, red and white meats, grilled meats, game, medium-aged cheeses.
Service temperature: 18/20 °C