Controlled and Guaranteed Denomination of Origin​
Variety 100% Barbera
Yeld per hectar 70 q/Ha
Harvest manual with baskets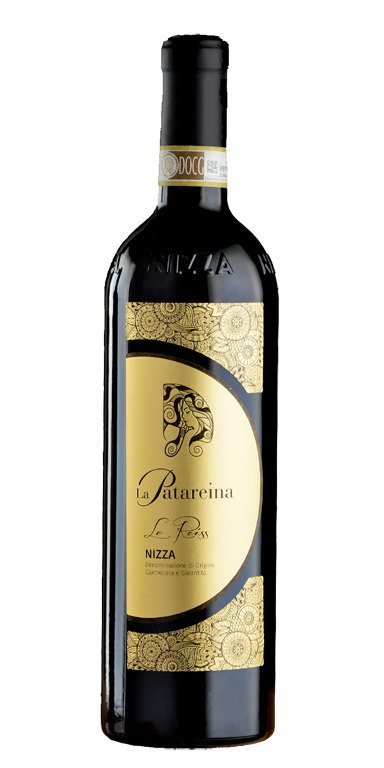 Production 
The grapes are delivered to the cellar as soon as possible after cutting and are then subjected to a visual inspection to select the best bunches. 
The de-stemming and crushing of the grapes are the next steps. 
The vinification in steel barrels at a controlled temperature of 50 hl will follow and at the same time a fundamental phase to give color to the must, called "reassembly" and subsequent délestage is done. 
After completing the vinification the resulted wine is aged for a period of 18-20 months in precious oak barrels followed by maturation in the bottle for at least 3-4 months in our cellars.
Alcohol: 14%
Residual sugar: 0,45 g/l
Total acidity: 5,65 g/l
Awards: 94 points from "I Migliori Vini Italiani – Luca Maroni" and 94 points from "Gilbert Gaillard"
Tasting notes 
Intense ruby red color, tending to garnet with aging. Intense, characteristic, ethereal bouquet. Dry, full-bodied, harmonious and round flavor.
Pairings
It expresses its best, if matched with typical Piedmontese dishes, such as cold cuts, braised meats (Brasato), mixed boiled meats (Bollito Misto). Excellent with game cooked "al civèt".
Service temperature: 18/20 °C