Controlled and Guaranteed Denomination of Origin
Grape variety 100% Chardonnay
Yeld per hectare 90 q/Ha
Picking manual with baskets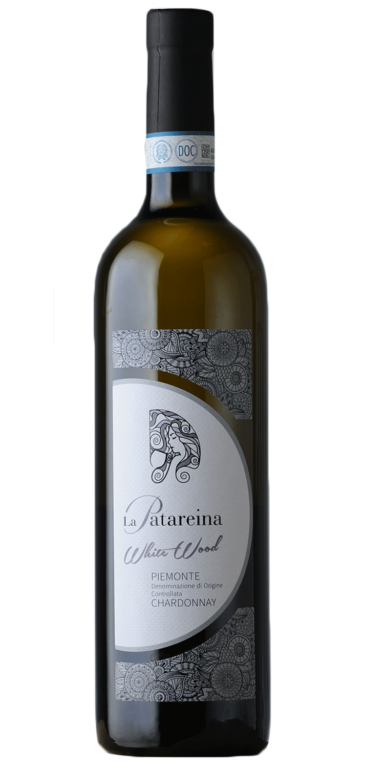 Production
The grapes are manually harvested in baskets, scrupulously selected and brought in the cellar in the shortest time, to start the pressing phase.
The must obtained is first transferred to steel barrels, where alcoholic fermentation starts at a controlled temperature and for 6/7 days.
The completion of fermentation process is done in fine oak barrels, in which a "battonage" is performed to enhance the aromas and the structure of the wine.
Alcohol: 13%
Residual sugar: 1,54 g/l
Total acidity: 6,53 g/l
Awards: 91 points from "I Migliori Vini Italiani – Luca Maroni"
Tasting notes
Luca Maroni writes …
Sensations: a white of sweetness of fruit and of suademente exceptional spices.
Its transformation is of excellent oenological sharpness: a varietal of banana and limpid grape pulp in stainless steel, with a set of vanilla-flavored oak balms of highly calibrated and floral fragrance, expressive and aromatic.
Then a great excerpt, an enveloping, powerful, very harmonious gustatory softness. A great wine.
Pairings
The high alcohol content and the spicy notes make it ideal when matched with seasoned cheeses like Castelmagno but also with smoked salmon and spicy white meats.
Service temperature: 14/16 °C
THE VINEYARDS

Location: Piemonte – Italy
Coordinates: 44°42'47.47″N – 8°21'22.01″E
Municipality: Castel Boglione (Asti)
Soil: clay and sand
Altitude: 391 m a.s.l.
Breeding system: Guyot
Harvest: September