The philosophy of "La Patareina", vineyards-cultivating and winery, goes around one concept: Quality.
Quality is a concentrate of experience, handed down traditions and passion for what we do every day and it is in this way that nothing is left to chance… Our slogan "THE LAND, THE VINEYARD, THE WINE" means simply this: our Traditions. our Work, our Passion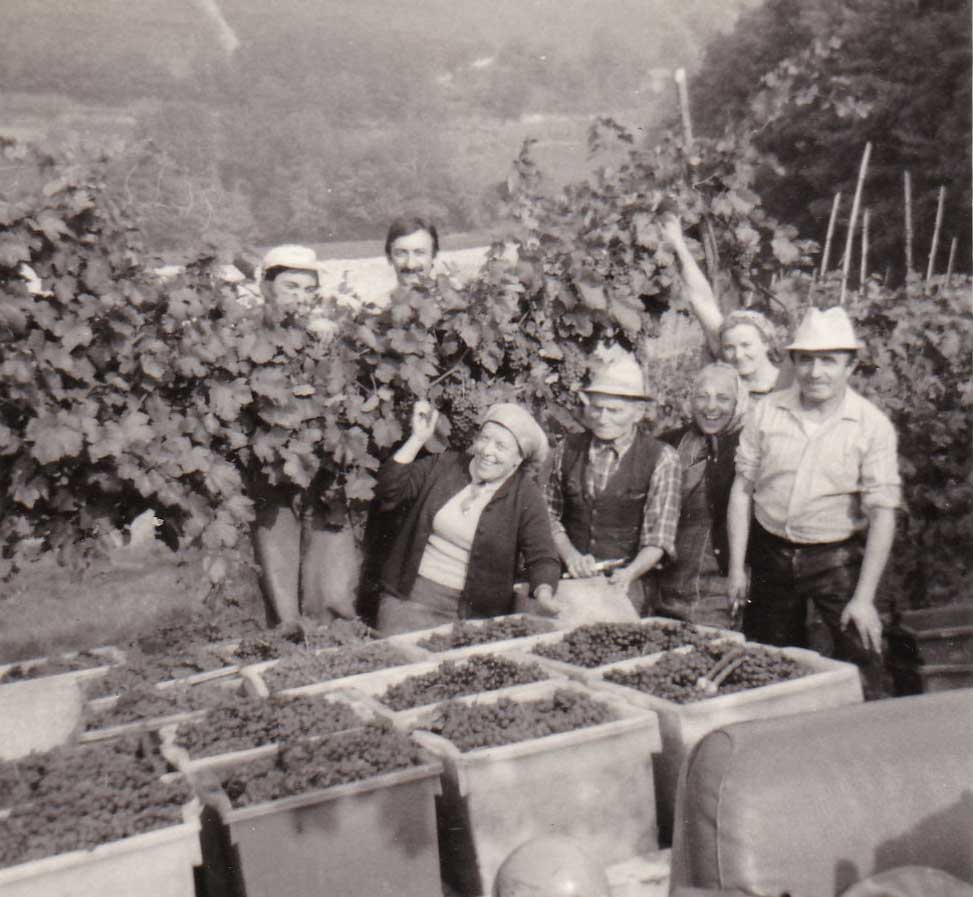 Each vintage is never ending with the harvest, but a chance every day for all the processes that allow us to have every year exclusive products. And so our work, together with the mercies of time, can coexist and slowly, to provide us with the best grapes each vintage. Than, a careful selection of grapes, both in the vineyard and in the cellar and separate vinification for each land, allow us to evaluate and choose the best methods to make the best wines, those that will have the brand of "La Patareina".
All this is done for generations, first to the needs of times and then handed down traditions and passions, and it is for us a certainty of being always wine growers and wine producers in Piedmont. Our motto, "THE HEART, THE VINEYARDS, THE WINE" means simply this. And it's our memory, our job, our passion.
"La Patareina" is a part of "Piedmont Wine Landscape: Langhe-Roero and Monferrato", recognized by UNESCO as World Heritage Site. La Patareina's lands are situated in Castel Boglione and Nizza Monferrato region, where the expression of the wines, confirms the heterogeneity of the ancient lands.
Our lands represent two type of soil: that wich we like to call "Tèra Sòbia" or earth and sand, ideal for vineyards with white grapes like Chardonnay, and the "Terre Rosse" (red earth), particulary of the San Michele in Nizza Monferrato, sector of real estate, classified as rich and profund lands, with clay and lime, iron and magnesium oxide and less acid. Thanks for the elevate temperature changes, the vines have optimum resouces, above all the red. it also turns the white lands, that have a lot of silt, clay and rock deep. They are the typical limestone soils and marl, white, gray or beige, rich in calcium carbonate. The vine is grown right there, giving full-bodied wines, which are maintained for a long time.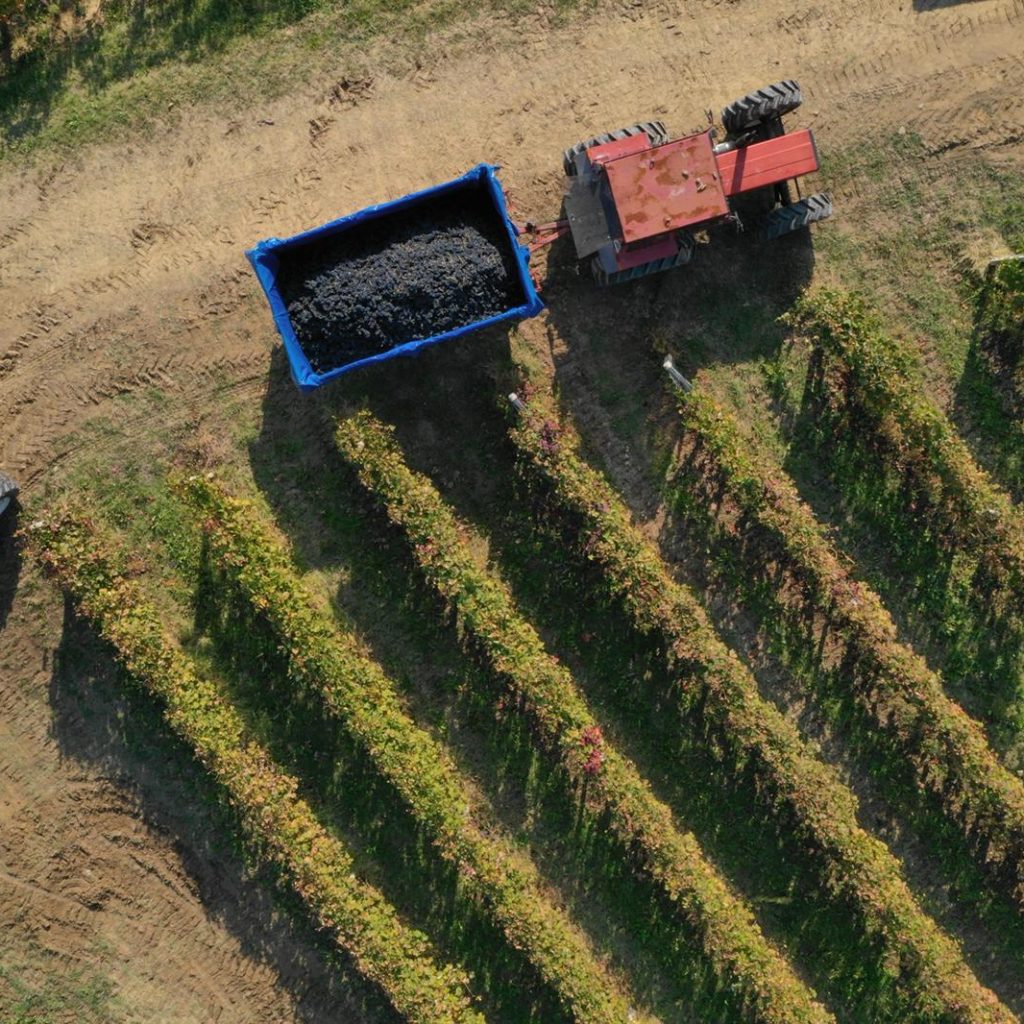 The climate is typically continental, with hot summers and cold winters, with a tendency to drought and rainfall concentrated in May and November and overall poor, together with the dry environment that results, is conducive to the cultivation of the vine and allow to produce wines that they are the ultimate expression of the specific terroir. Our vineyards are part of these landscapes and these lands, joining a very interesting context and landscape value, a work of art that every year is studied, written, photographed and loved. Landscapes of extreme elegance, beauty and uniqueness.